Reaction score

22,582
Points

1,160
No one likes a keener in the Log Branch
A General Warned of an Impending War with China. Airmen Under His Command Say it Was 'Inappropriate'​
When the email inboxes of every airman with Air Mobility Command pinged on Thursday afternoon with a lengthy memo from their commanding officer, Gen. Mike Minihan, many recipients thought it was sent as a mistake.
"I hope I am wrong. My gut tells me we will fight in 2025," one part of Minihan's memo, dated Feb. 1, read. Another section instructed airmen with weapons qualifications to "fire a clip into a 7-meter target with the full understanding that unrepentant lethality matters most. Aim for the head." He also advised airmen to update their virtual Record of Emergency Data, essentially their dependents' contact information and wills.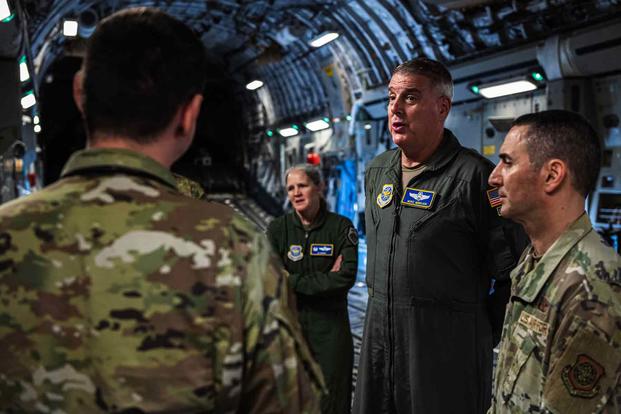 Mike Minihan, a four-star general who has led Air Mobility Command since 2021, has been known for his loud, proud and high-energy public persona.
www.military.com