Moderator
Staff member
Directing Staff
Subscriber
Donor
Reaction score

2,698
Points

1,260
No, not Duffleblog ...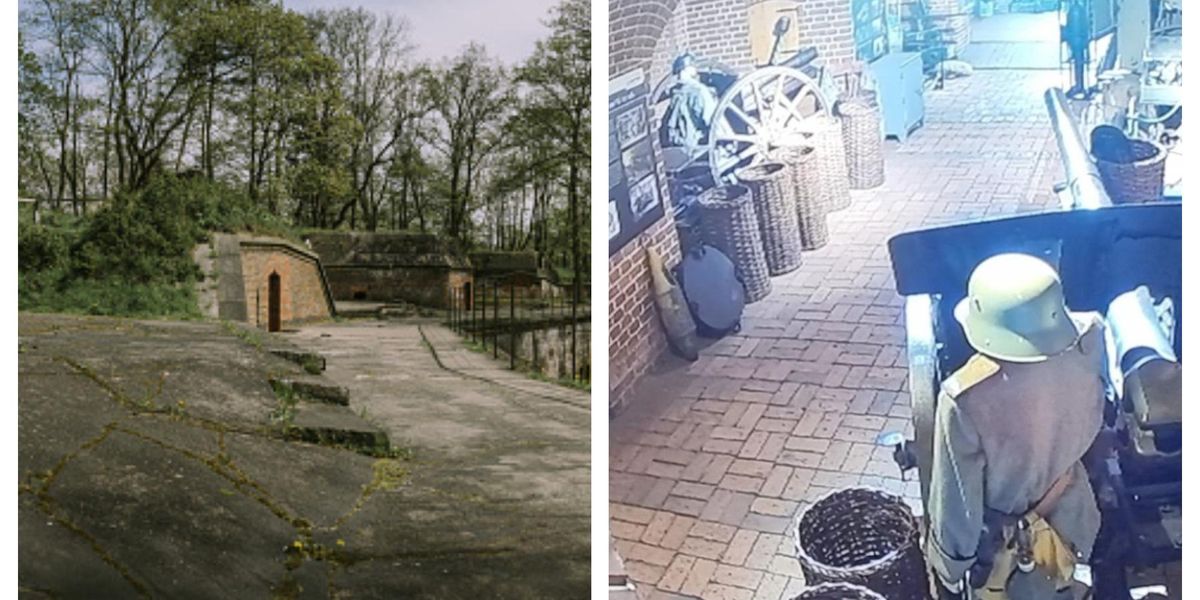 A military museum in Poland has asked visitors to kindly stop engaging in sexual acts at the museum, leading to mass media attention. Fort Gerhard, also known as the Eastern Fort, museum located in Świnoujście, Poland showcases an abundance of historic artillery. It is considered one of the...

www.indy100.com
FB post (in Polish)
here
- Google translation of post ...
Sex in the museum ... Our guests are kindly asked… how to write it… well, ars amandi not in the museum! The museum has been equipped with cameras for some time! And those if they said…. We understand that unique exhibits and uniformed service can give you chills, EXCITATION and excitement! And for God's sake- Beloved- especially those with hot blood- there is so much fun in the area ... .. Guests in love, please understand - most of the Exhibits in our museum are objects "born" many years ago and subject to completely different moral standards. Conservative, even orthodox and restrained. We do not expose them to discomfort! It is worth recalling that the museum monitoring has recently been equipped with good quality cameras and a recorder - the records are reviewed before deletion, and after all, not all those captured with cameras want their love emotions to be watched by outsiders. Beautiful sightseeing! Today from 10:00 to 18:00 😊 ps…. As for the love games - maybe it is worth taking a walk towards the wild beaches, which are abundant on the right bank of Świnoujście? So far, we only have cameras in the museum, the reflector barrack and the exhibition of items from the wreckage. In casemates, not caponiers .. 🫣